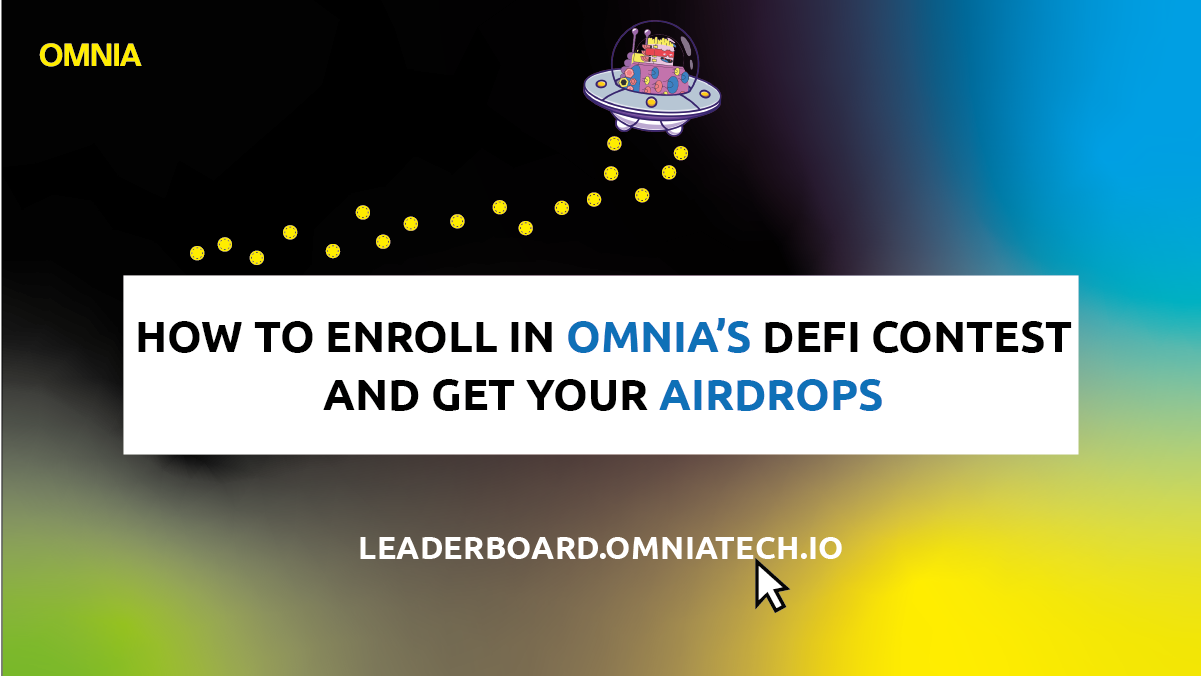 How to enroll in OMNIA's DeFi Contest and get your Airdrops
2
min read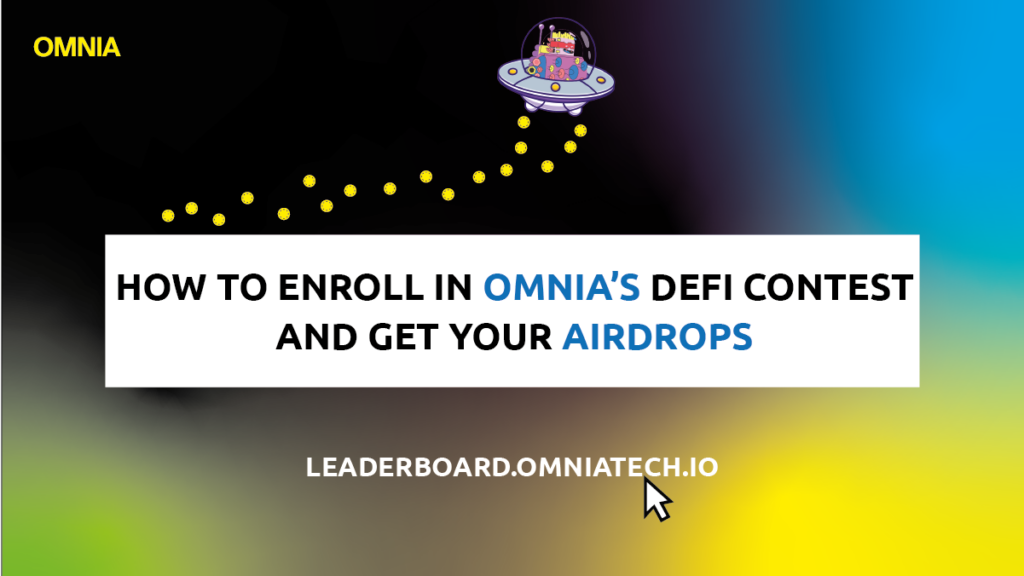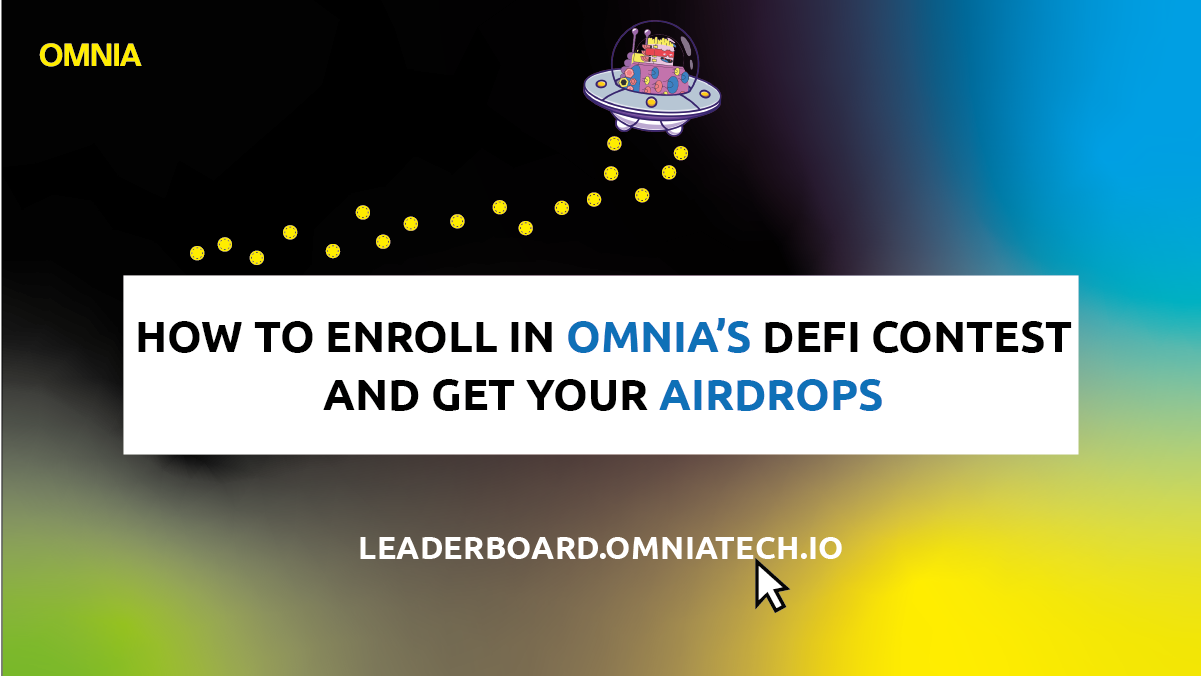 As you probably heard, OMNIA introduced a groundbreaking airdrop rewards program.
We are redefining the way users interact with OMNIA's RPC with airdrops, promoting the sense of community and rewarding the most engaged members trading on the following networks:
Ethereum Mainnet
Binance Smart Chain Mainnet
Polygon Mainnet
Arbitrum Mainnet
Avalanche Mainnet
Aurora Mainnet
Here is how you can enroll in the campaign and get the most out of it.
Step-by-Step Guide
Step 0 (prerequisite) : Have your OMNIA RPC configured in your wallet. Tutorial here.
Step 1: Go to our DeFi Leaderboard and login with your wallet.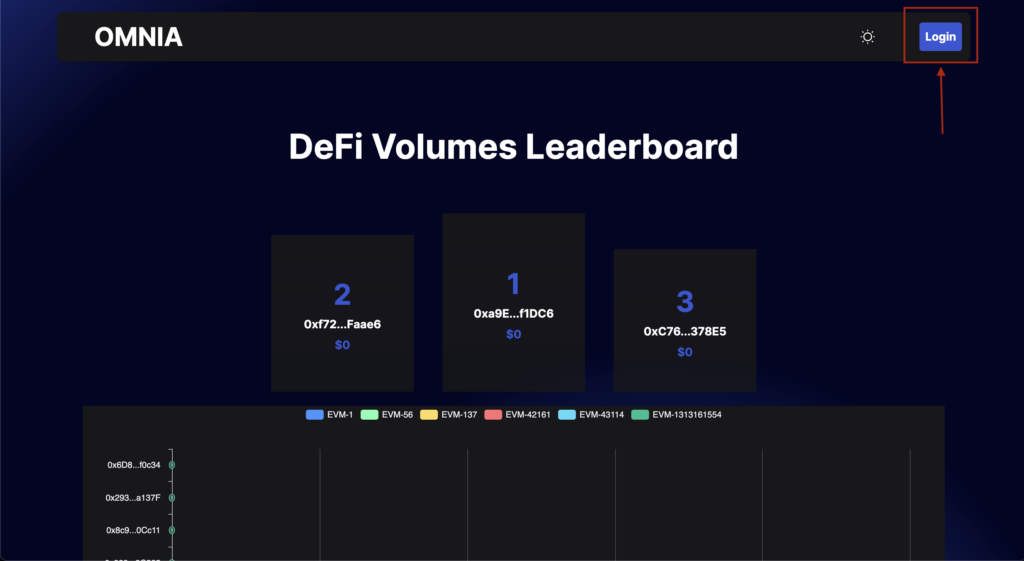 Step 2: Sign the request in your wallet (no amount is charged).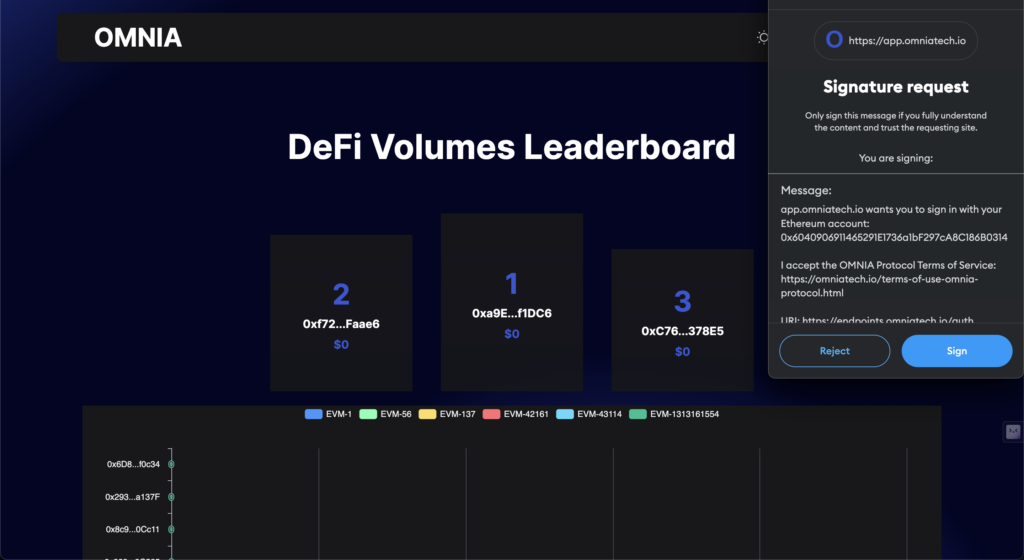 Step 3: Click on "Join the DeFi Contest".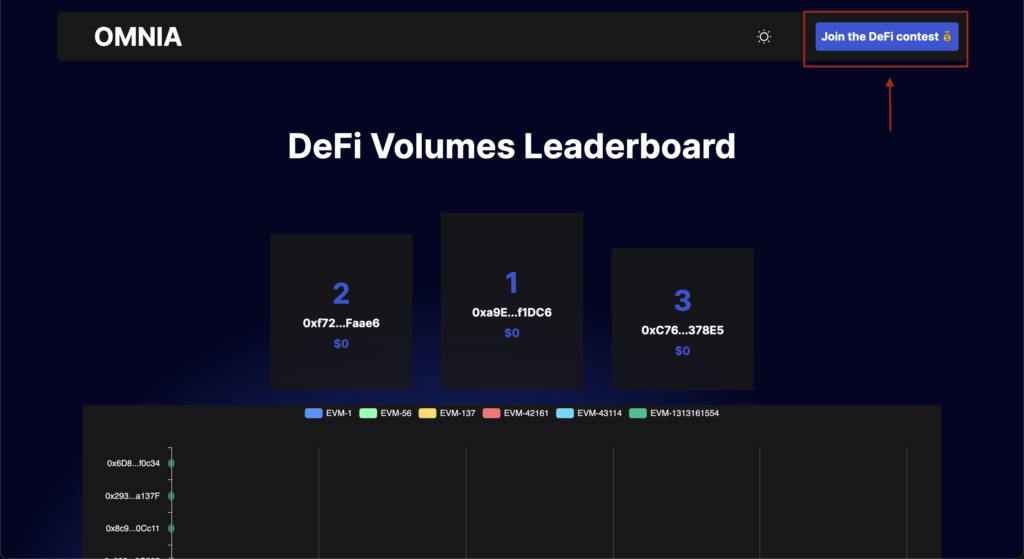 Step 4: You are in! Now track your progress at https://leaderboard.omniatech.io.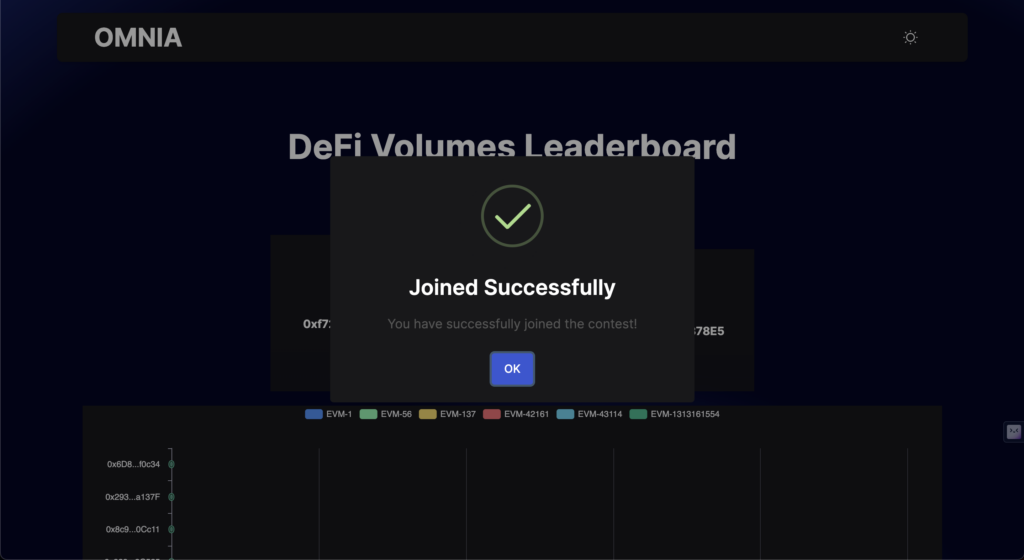 Note: You must add OMNIA's endpoints to your wallet and use them while trading on DEXs. Repeat the steps for every wallet you trade with.
Check these short videos on how to create an OMNIA endpoint and how to add it to your wallet.
Now that you have both OMNIA's endpoints in your wallet and you are enrolled in the campaign, just do your normal trading life and enjoy.
Stay tuned for more updates on OMNIA's DeFi Leaderboard and airdrop rewards program.
Your next reward might just be a transaction away!
DeFi Leaderboard: https://leaderboard.omniatech.io/
Disclaimer: This article should not be considered financial or investment advice. Token rewards and airdrop programs are subject to change, and users must check OMNIA's official channels for the most up-to-date information.